Soon I will make way for the town of Roosville, BC at the border of Montana and Canada. Myself and Godzilla will make our way along the Great Continental Divide Trail over the course of two weeks until we reach Antelope Wells, NM.
As I make my way down the trail I'll have a few key survival items in my possession. First, I'll have a med kit. Second, I'll have a Spot device. Third, I'll have a handheld ham radio.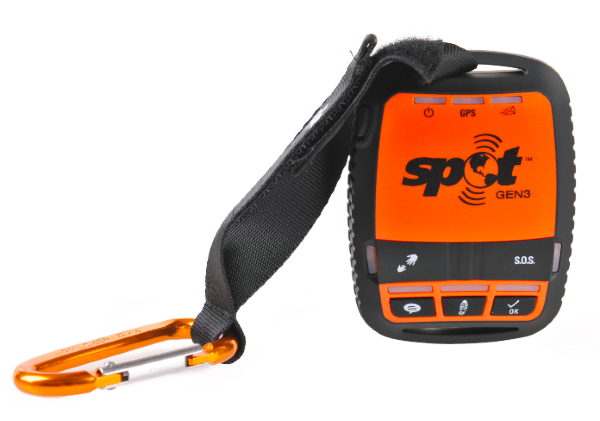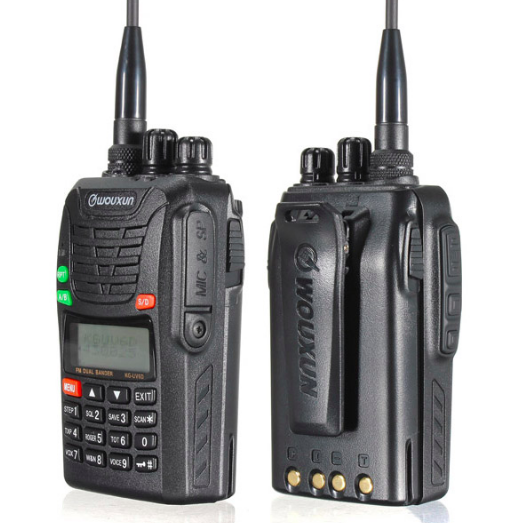 That's the Wouxun KG-UV6D. Compliments of my buddy Joe.
I was able to locate a site which creates an Excel file of all of the possible repeaters along my route. The end result looks like this…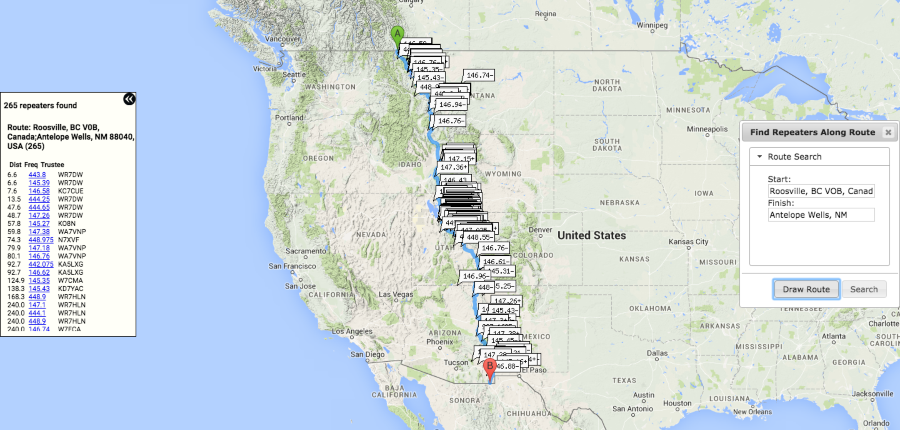 Information overload much? That's a lot of repeaters. And, I'm pretty sure it's not completely up to date. I'll have a number of devices on me to aide in my safety along the way. I will not be pre-programming my radio with all of these repeaters. Ultimately, this list gives me greater confidence in my choice to pack a radio.
What I'll do instead is pre-program the national 2-meter/440 calling frequencies. I've used those before and they work quite well. But, it was fun to find this site and see all of the tasty data! 🙂  (I highly recommend playing with that site. It also will show you estimated coverage areas around any repeater based on topography. Holy awesome!)
I love having a ham radio license and doing things that necessitate packing a radio. Very exciting.